Welcome from the Head Teacher
Welcome to Hawkes Farm Academy!
As the Head Teacher of this remarkable school, I am honoured and proud to lead such a dedicated team in providing an exceptional learning environment for our children. Here at Hawkes Farm Academy, we nurture and inspire young minds, and it fills me with immense joy to see our children flourish and grow into confident, articulate, and kind young individuals.
Our success lies in the close-knit community, where children, staff, parents, and carers come together to embrace our PUPAC values:
Passion
Urgency
Positivity
Aspiration
Commitment
These values underpin everything we do, creating a positive and inclusive atmosphere where everyone feels valued and supported.
To all the new parents and carers joining our Hawkes Farm family, I extend a warm welcome. We understand that choosing the right school for your child is a crucial decision, and we want to make this process as smooth as possible. If you would like to experience first-hand our wonderful school, I invite you to get in touch to arrange a school tour.
At Hawkes Farm Academy, we firmly believe in the power of partnership between home and school. We value open communication and encourage parents and carers to actively engage in their child's education. Together, we can ensure the very best primary education for our children.
We hope that this website provides you with the information that you need. However, if you have any questions, please contact our school office who will happily provide you with further information.
Once again, welcome to Hawkes Farm Academy. I look forward to meeting you personally and embarking on this incredible educational journey together.
Mr Michael Cotton
Head Teacher
Celebrating success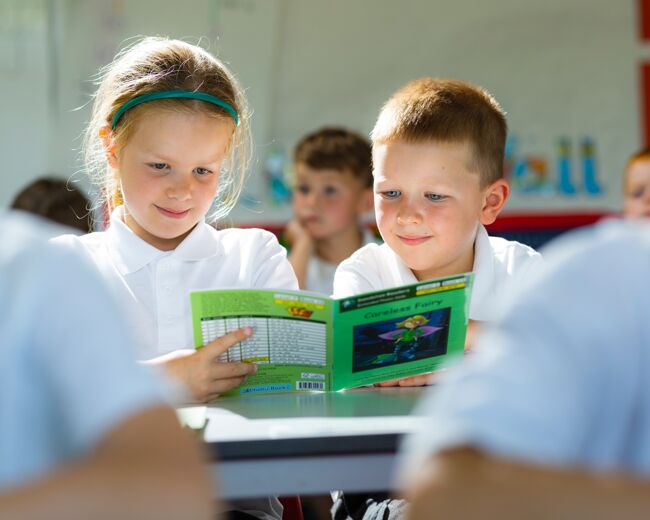 66%
Phonics
75% National (2023)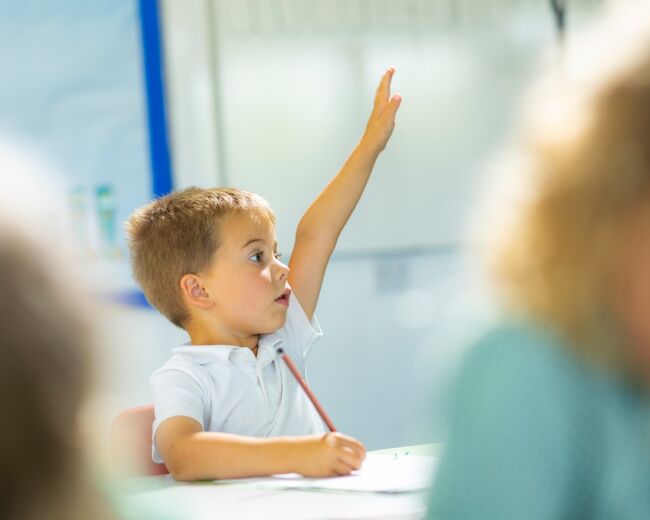 TBC
out of 25
20.4 National (2023)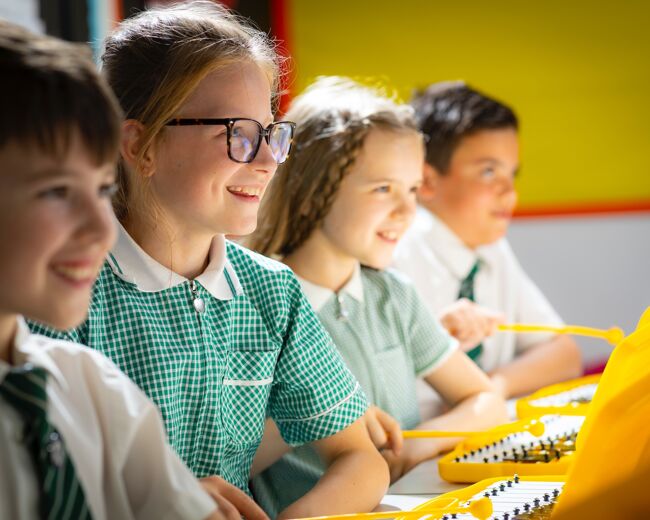 71%
Maths
73% National (2023)
66%
Reading
73% National (2023)
68%
Writing
71% National (2023)
59%
Combined
59% National (2023)